So, what is Atlantic Men's Clinic?
What We are All About
The Atlantic Men's Clinic is located in Coral Gables, Plantation/Fort Lauderdale, Boca Raton, Fort Myers, Naples, and Palm Beach Gardens, Florida. We have provided men of every age with discreet sexual health treatments that are tailored to the individual. Here at AMC we are different, we treat symptoms even if pills and herbal supplements have failed you. We can help you have the happy and fulfilled relationship you remember. We've had partners of our clients come in with tears in their eyes because our solution has truly transformed their relationship. Through our unique programs, they are finally reclaiming the fun, excitement, and intimacy of sex.
We continually provide lifechanging results when it comes to…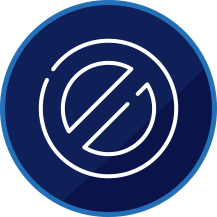 Erectile Dysfunction
Erectile Dysfunction is men having difficulty achieving or maintaining an erection. This can affect many qualities like a man's self-confidence, his pride, and even his relationship. Even though this is a common condition, it something that can be treated and does not have to be something you live with. There are a wide range of simple treatments that can make this issue something you can get rid of.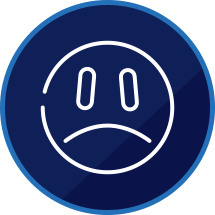 Low Testosterone
Low Testosterone are the levels of the hormone testosterone that fall below "normal" levels. This can result in a number of health and sexual issues. Low T can affect sex drive, energy levels, muscle loss, weight gain, and more. This condition has easy treatment plans and can greatly improve a man's overall quality of life.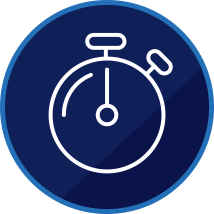 Premature Ejaculation
When a man ejaculates either before or quickly after sexual penetration is Premature Ejaculation. This condition can often have negative impacts on his and his partner's intimacy. And can lead to emotional repercussions that further worsen the situation. Recurring situations of this common issue can be treated, and there are many treatments available.
This web site is for informational purposes only and is not designed to provide medical advice. All information presented is intended for informational purposes only and not for the purpose of rendering medical advice. Statements made on this website have not been evaluated by the Food and Drug Administration. The information contained herein is not intended to diagnose, treat, cure, or prevent any disease. An individual patient's results to the treatments described in this webiste may vary. Do not rely on this web site to diagnose or treat any medical condition. If you have a medical emergency, call emergency services, your doctor, and/or go to a hospital immediately. BY ACCESSING AND USING THIS WEB SITE, YOU ACKNOWLEDGE THAT YOU HAVE FULLY READ AND AGREE TO ACCEPT EACH OF THE TERMS OF USE SET FORTH HEREIN.