Providing results with professionalism and compassion
One of the top reasons that easily treated sexual problems continue to be problems is that men don't seek treatment. You can expect results during your first appointment when you come to Atlantic Men's Clinic. Our staff is committed to helping men achieve better sexual health. You shouldn't have to suffer with ED, Low T, or premature issues anymore with our provided treatments.
Here at AMC we completely understand that talking openly about these topics can be uncomfortable – and we strive to reduce that stress at Atlantic Men's clinic. We want patients feel more comfortable getting the treatment that they deserve so we have created a discreet, relaxing, and masculine environment for men of all ages and backgrounds. Let Atlantic Men's Clinic help you.
You could be one appointment away from revitalizing your sex life, renewing your relationship, and restoring your confidence.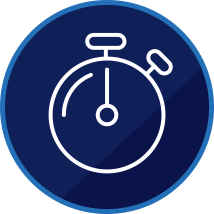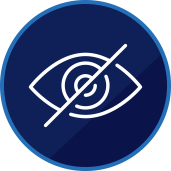 Discreet
Highest levels of anonymity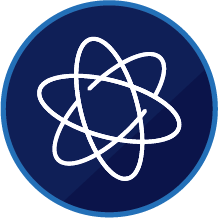 State of the Art
Advanced technology that works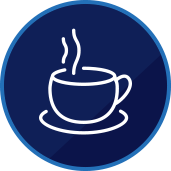 Comfortable
Our staff is committed to your health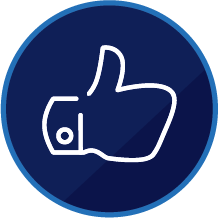 Supportive
Thousands of men have been treated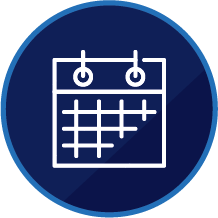 Convenient
Same-day and walk-in services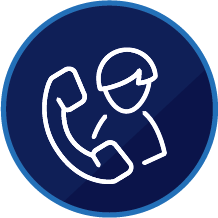 Available
24-hour patient assistance hotline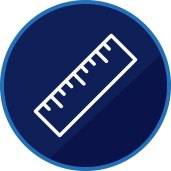 Effective
You can expect results
You haven't tried it all just yet…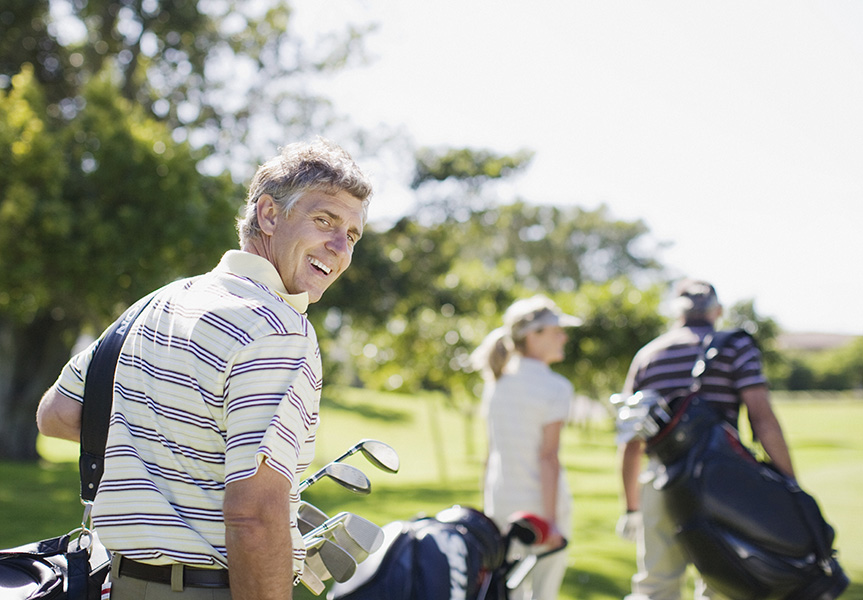 Treatments designed specifically for you
Every day, new patients come into Atlantic Men's Clinic who are at the limit of their emotional limitations. They've "tried it all" with no success, and we're regularly getting patients with hesitation. But our treatments work for so many men because they are so different. Our customized programs are tailored for you and your particular needs.
We want you to experience the difference and treatment that works at Atlantic Men's Clinic. And if you come to AMC, you can expect to see results during your initial consultation. We are that confident in our solutions. Don't suffer any longer. We do this every day and have treated thousands of men in similar situations as you. We want you to get your sex life back – and we think we can help.
.
This web site is for informational purposes only and is not designed to provide medical advice. All information presented is intended for informational purposes only and not for the purpose of rendering medical advice. Statements made on this website have not been evaluated by the Food and Drug Administration. The information contained herein is not intended to diagnose, treat, cure, or prevent any disease. An individual patient's results to the treatments described in this webiste may vary. Do not rely on this web site to diagnose or treat any medical condition. If you have a medical emergency, call emergency services, your doctor, and/or go to a hospital immediately. BY ACCESSING AND USING THIS WEB SITE, YOU ACKNOWLEDGE THAT YOU HAVE FULLY READ AND AGREE TO ACCEPT EACH OF THE TERMS OF USE SET FORTH HEREIN.