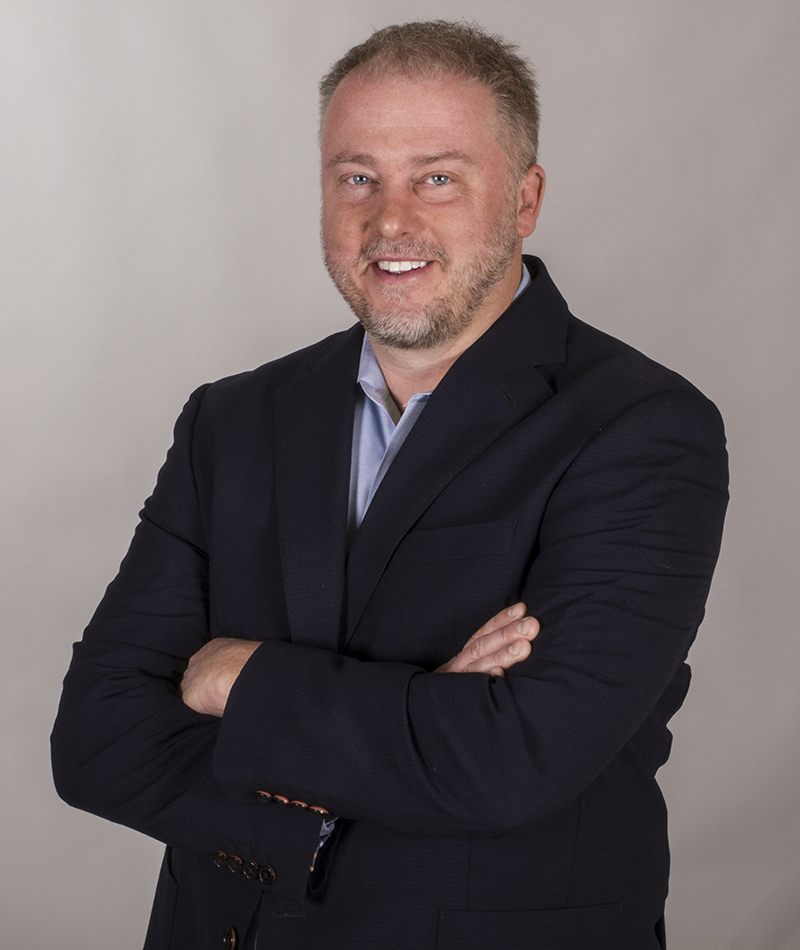 Jeff Dillon
DIRECTOR
Dillon received his MBA in Marketing and Operations from Vanderbilt University Owen Graduate School of Management.
He is an established business professional with over 20 years of experience in marketing and sales management. The bulk of his career has been spent in pharmaceutical manufacturing with a focus on marketing and sales management. Dillon launched multiple new pharmaceutical brands both in the USA and internationally. But his more recent years have been spent in pharmaceutical sales management where he managed a sales team of over 100 people.
During this time, he saw a need to help men in Florida get their sex lives back after noticing that big pharma companies were advertising their oral medications for erectile dysfunction. But the problem was that they only work in about 1/2 of guys, and even then they may not be able to tolerate the side effects. Knowing oral medications may not be an optimal solution for a large segment of the population with ED, Dillon started Atlantic Men's Clinic to help men actually get results they are looking for.
This web site is for informational purposes only and is not designed to provide medical advice. All information presented is intended for informational purposes only and not for the purpose of rendering medical advice. Statements made on this website have not been evaluated by the Food and Drug Administration. The information contained herein is not intended to diagnose, treat, cure, or prevent any disease. An individual patient's results to the treatments described in this webiste may vary. Do not rely on this web site to diagnose or treat any medical condition. If you have a medical emergency, call emergency services, your doctor, and/or go to a hospital immediately. BY ACCESSING AND USING THIS WEB SITE, YOU ACKNOWLEDGE THAT YOU HAVE FULLY READ AND AGREE TO ACCEPT EACH OF THE TERMS OF USE SET FORTH HEREIN.